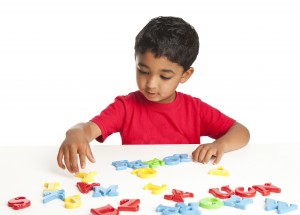 We specialize in the listing, selling, and buying of private schools, preschools and other childcare establishments.

Our family has over 20 years of experience not only in buying and selling childcare facilities, but also in owning and operating schools and preschools. We have sold over 100 childcare centers.

We understand the industry inside and out and offer insight and guidance in building a successful childcare business.

We associate with great vendors and professionals to help facilitate transactions.

We utilize the best marketing resources to get your facility seen and sold.

We recognize the importance of discretion and maintaining the confidentiality of our clients.

We have proven formulas to best estimate the value of a center.

We facilitate a smooth and successful transaction by assisting in pre-qualifying potential buyers, obtaining financing, and transferring licensing.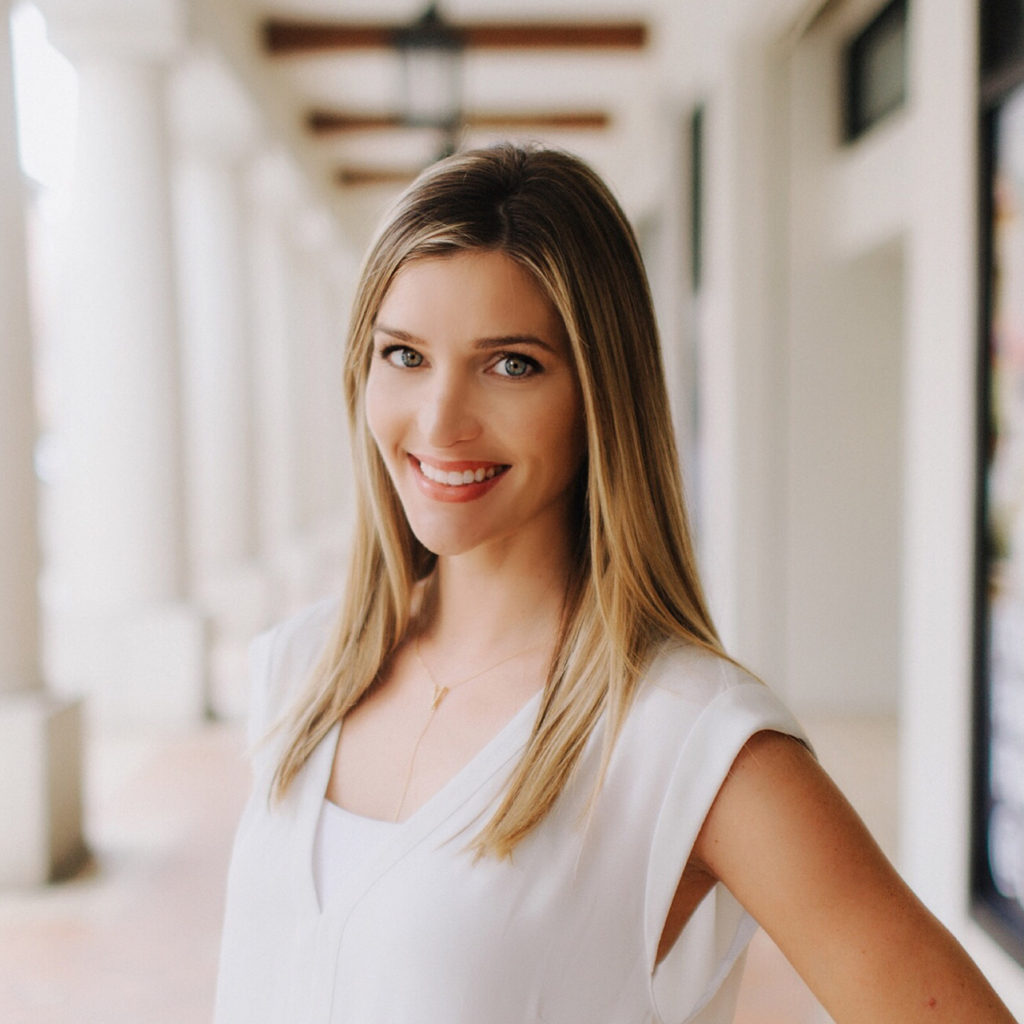 Cristyle Wood Egitto
Real Estate Broker / REALTOR®
Mobile: 561.635.9497
Cristyle Wood Egitto is a second generation child care real estate agent with over 10 years of experience in the real estate field. She has worked on all sides of Real Estate – managing a Real Estate school, executing real estate-based national speaking events throughout North America, and serving on real estate development teams. Cristyle graduated with Honors from the University of Florida, where she obtained her Bachelor of Science degree. She is a certified LEED Accredited Professional, NC REALTOR® and licensed in Florida, Georgia, North and South Carolina.
Vannoy Properties LLC | PO Box 110, Jefferson NC 28640
North and South Child Care Sales and Acquisitions
Buying and Selling Daycare Private Schools and Preschools for Sale in NC SC
Chapel Hill Charlotte Concord Durham Fayetteville Gastonia Greensboro Raleigh Wilmington Winston Salem
Charleston Columbia Fort Mill Greenville Rock Hill Spartanburg York