Child Care Sales and Acquisitions
Florida | Georgia | North Carolina | South Carolina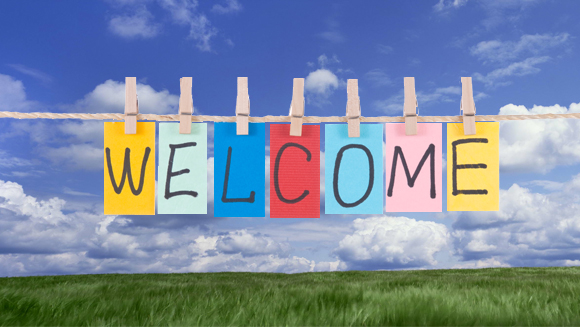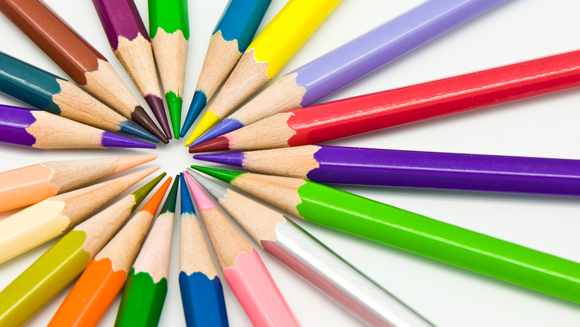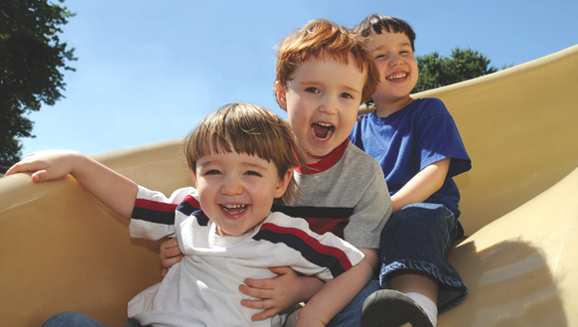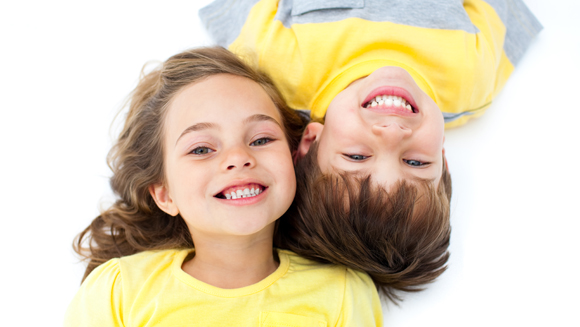 What We Do
We specialize in the listing, selling, and buying of private schools, preschools and other childcare establishments.
Who We Are
We are licensed real estate professionals that specialize in the sales and acquisitions of child care real estate, property and businesses.
Where We Are
We have agents licensed throughout the Southeast United States in Florida, Georgia, North Carolina and South Carolina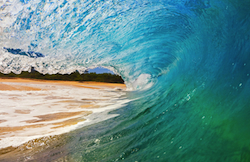 From Alachua County, to Lee County, to Palm Beach County, to Volusia County, we have you covered.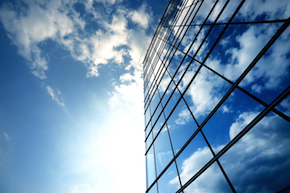 Whether you are looking in Atlanta, Columbus, Macon, Savannah or Valdosta, we can help.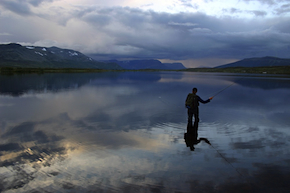 We have listings throughout both North and South Carolina, from the coast to the mountains.
About Us
Our family has over 15 years of experience not only in buying and selling childcare facilities, but also in owning and operating schools and preschools. We have sold over 100 childcare centers. We understand the industry inside and out and offer insight and guidance in building a successful childcare business. We associate with great vendors and professionals to help facilitate transactions. We utilize the best marketing resources to get your facility seen and sold. We recognize the importance of discretion and maintaining the confidentiality of our clients. We have proven formulas to best estimate the value of a center. We facilitate a smooth and successful transaction by assisting in pre-qualifying potential buyers, obtaining financing, and transferring licensing.